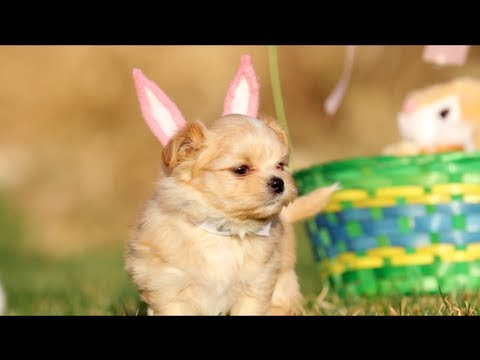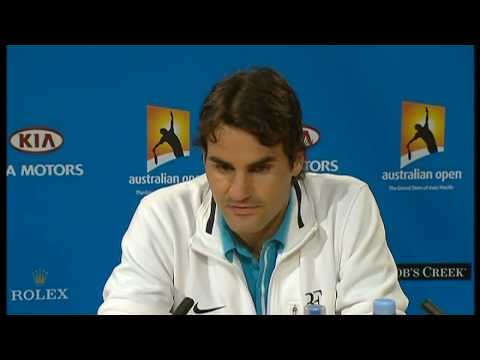 "And the other lowest point is when I played for the Clippers. … I just..."
– B. Diddy
"All I Do Is LIN LIN LIN"
– http://www.grantland.com/blog/the-triangle/post/_/id/16478/jeremy-lin-still-awesome
the plight of rafa: →
You spend years in the shadow of your rival. You never stop working or believing. Finally it all comes together: you surpass him. For a year, maybe two, you win everything. You turn the game upside down, and your bottomless reserve of will makes you seem unstoppable. All the records are going to fall. Then, more or less suddenly, a guy you used to beat comfortably surpasses you. Long before your...
Billionaire visits Occupy Wall St. →
"It looks like a street fair to me… People are buying cookies, musicians are singing, people are eating. I talk to people about what they are protesting, but they can't say. If I had to guess, I'd say that 10% are protesters, 10% journalists, 10% musicians and 70% are tourists."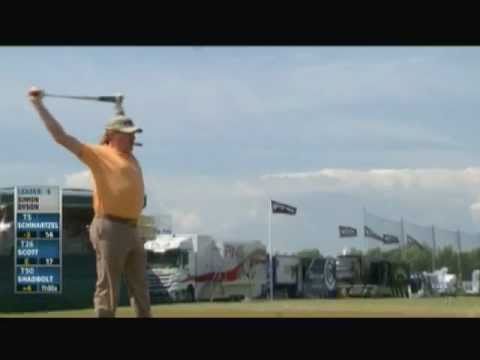 Ranting Channing Crowder confuses Helen Keller and... →